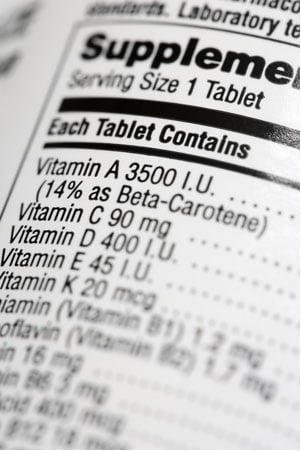 Here at Robinson Pharma, Inc., our unwavering commitment to manufacturing high-quality nutritional supplements continues to hold strong. The improved health of individuals not only in the United States, but across the globe, is our ultimate goal. Our commitment to this goal, along with value and integrity of our products, enables us to pursue every opportunity of spreading good health to new regions.
With that in mind, we are pleased to announce our recent entry into the Canadian Natural Health Products market. We look forward to providing Canadians an opportunity to empower themselves to a greater quality of life and healthy living through our many high-quality nutritional supplements and nutraceutical.
"At Robinson Pharma Inc. we realized that our best opportunity to distinguish our company from the thousands of manufacturers worldwide was to excel at quality operations more effectively and robustly than any other competitor. With third-party certifications for cGMP compliance and products registered around the globe, we can confidently say we are meeting our internal challenge. However, we understand that quality is a job that is never complete and each day offers opportunities for improvement. The approval of NPNs for our US Bulk Nutrition product line and a site license from Health Canada are important milestones for our team and will facilitate our entry into one of the most sophisticated markets for nutritional products, and one that has sustained vibrant growth." commented Kenn Israel, VP of Marketing in Robinson Pharma, Inc.
This was no easy task, however. The rigorous processes of the National Health Product Regulations in Canada are designed so that Canadians only have access to safe, high-quality, and responsibly formulated and manufactured products. For wholesale products to be sold and distributed throughout Canada, the manufacturer first must obtain a product license. Additionally, all sites that manufacture, label, package, and import products must also obtain a site license.
To even be considered for a product license an applicant must provide detailed information about the product(s) including: active ingredients, source of the ingredients, dose, potency, non-active ingredients, and recommended use(s). Site licenses require specific labeling and packaging requirements, as well as good manufacturing practices which cover a wide range of areas including:
Product specifications
Ingredient specifications
Testing and analytical methods used to assure specifications are met
Premises suitability
Equipment condition and suitability
Personnel qualifications and training
Sanitation program
Operations and controls
Quality assurance
Stability of finished product
Records keeping are archival processes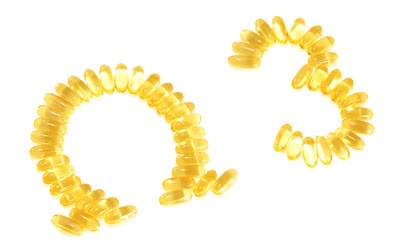 Only after product and site license requirements are met and approved is the product given a Natural Product Number. This eight-digit code must appear on the bottle and provides indication to the consumer that this product has been reviewed and approved by Health Canada.
"The implementation of Natural Product Numbers (NPNs) has created a high barrier to entry that has prevented many international manufacturers from penetrating this market. Robinson Pharma, Inc.'s acquisition of twenty-two general formula NPNs, two high-functioning proprietary product NPNs, and a Foreign Site Reference Number, gives Robinson Pharma, Inc. a distinct advantage amongst international manufacturers in the Canadian market," commented Brittany Foote, an International Sales Associate at Robinson Pharma, Inc. who was intricately involved throughout the National Health Product Regulations process.
Robinson Pharma, Inc. is acutely aware of the ever-changing landscape in personal health and the varying needs of each individual. We are extremely pleased and excited about this new opportunity to offer our high-quality products in the Canadian natural health product market and look forward to providing Canadians a trusted source in their daily health needs. Our goal remains to spread good health and a higher quality of life across the globe, and opportunities like this make our continued dedication to this goal infinitely gratifying.