Robinson Pharma, Inc.'s liquid capabilities also include food items such as energy shots and drinks. Creating your custom energy shot and drink flavor has never been simpler with the advanced machinery we have in our facility.
As your one-stop manufacturing partner, our experienced flavor specialists at Robinson Pharma will help you formulate, design, and package your formula. Whether you want to work with us from scratch, use one of our private label formulas, or bring us your own formula to mass produce, we'll fill, bottle, and package your energy shot products straight from our assembly line to your retailers.
With our expertise in liquid solutions and a capacity of 400 million liquid ampoules per year, Robinson Pharma, Inc. can help you formulate and bottle your liquid shots all under one roof. Let our highly trained staff guide you through the formulation process to get your liquid solution right. With our clean label formulation and organic certified manufacturing capability, our in-house design and packaging services will then complete your product so that it's ready to ship. Liquid shots are prized for their convenience and ease of travel.
Liquid supplement products are gaining an increased foothold in the current health and wellness market as the demand for sports nutrition grows. More and more customers want more energy in a faster delivery system, and energy shots offer the best solution
A high quality and marketable energy shot/drink requires the right blend of active ingredients and flavors to make a product that truly stands out. We'll work with you to get that right combination to meet your need. With our years of industry knowledge, we can help you select additives that will add stability, while still delivering the energy boost you desire. Your energy drink should look, taste, and feel the way you want it to, and it's our job to fulfill your requests.
Today's consumers are used to getting results quickly, and they expect the same from their supplements. Liquid energy shots and drinks offer the convenience of delivery, portability, and dosage so that on-the-go consumers can take their supplements quickly and with ease.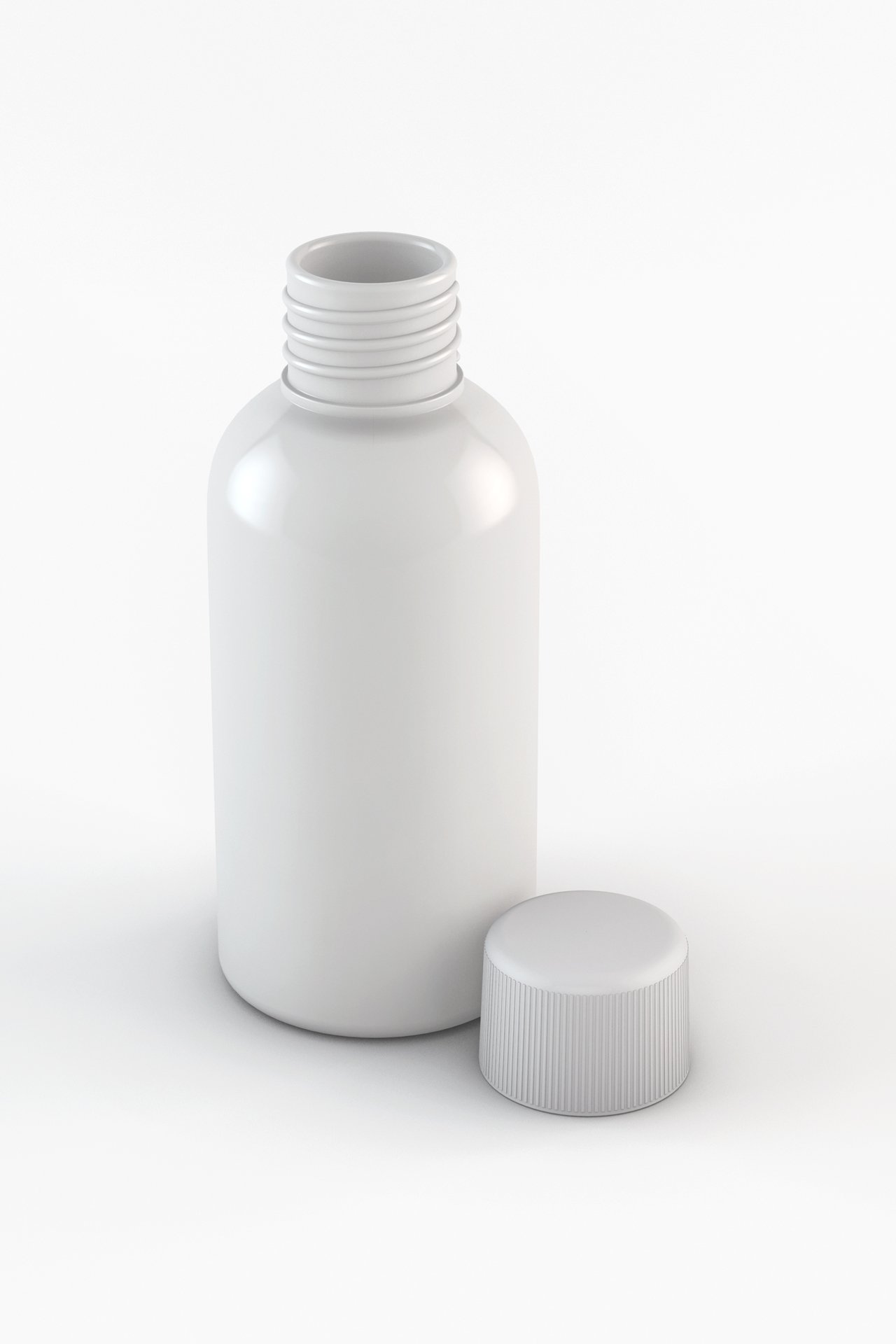 To find out more about our different liquid options, Contact Us. You can also submit a request for a Free Quote.