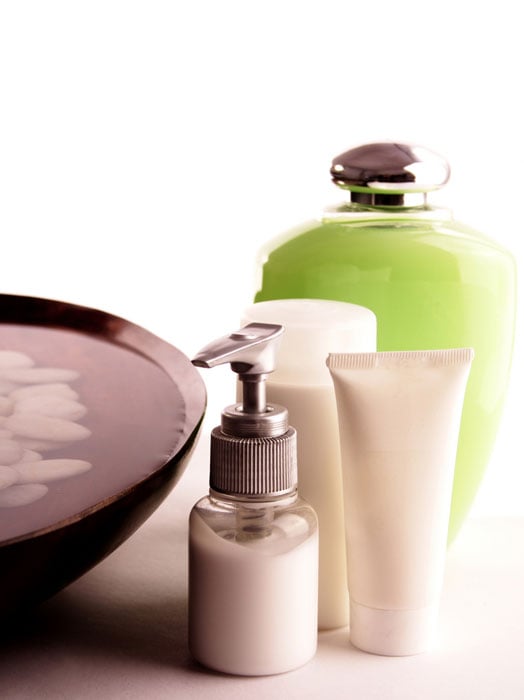 At Robinson Pharma, our 20 years of quality manufacturing and private labeling services has given us the insight to understand that at its core our business is about empowering people to become healthier. Because there is no "one size fits all" solution to health, we believe in providing a wide choice of quality, cutting-edge products and formulas to fit our clients' needs.
With this in mind, we at Robinson Pharma, Inc. are pleased to announce that we have significantly expanded our manufacturing abilities to increase the types of products we can now offer our clients, such as powders, liquids, juices, teas, pet formulas, creams, and cosmetics.
To compete in the booming market of sports nutrition, for example, we are now capable of producing high-quality protein powders. Our liquid formula capabilities include hot-fill and cold-fill liquids; energy drinks and energy shots; teas; and other liquids or juices.
Modern personal health is not limited to supplements alone, but also includes beauty products and cosmetics. To that extent, we are pleased to be able to fulfill customer orders for cosmetics such as moisturizers, creams, facial washes, body washes/scrubs, shampoos, and conditioners.
Pet owners these days are also more conscientious about the health of their pets, which is why pet health products are also gaining popularity in the health and wellness sector. Robinson Pharma, Inc. understands this and we now have the capacity to create pet health supplements, shampoos, and conditioners.
In today's natural products market, a manufacturer needs to be able to produce an array of high-quality products. With these new manufacturing capabilities in place, Robinson Pharma, Inc. is looking forward to working alongside current and future clients by providing these services above and beyond their expectations.